Building Automation System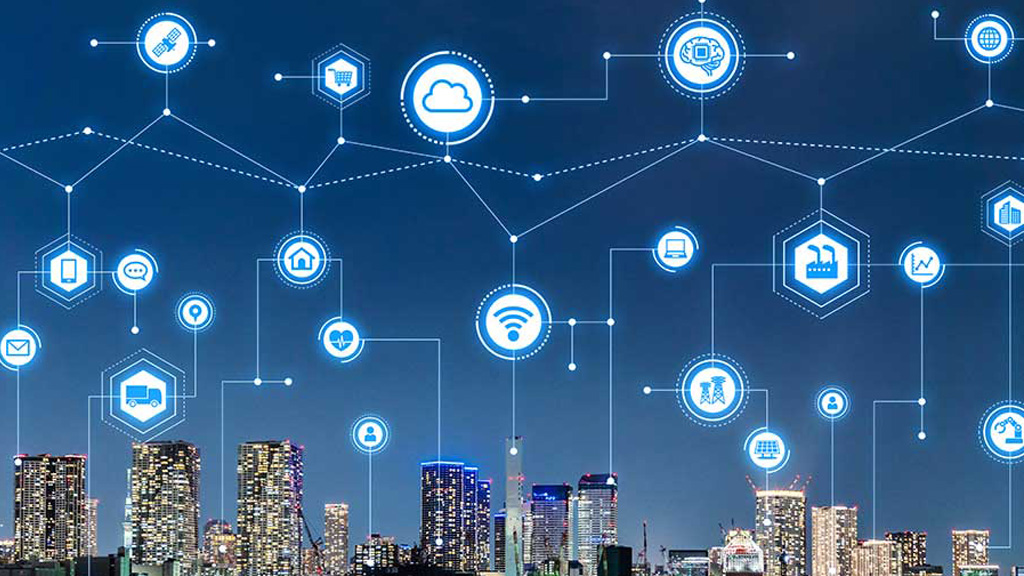 Our building automation systems are the foundations of modern building energy management efficiency. Intelligent, world-class technology systems will connect your commercial HVAC, lighting, security and protection systems. This enables them to communicate on a single platform to deliver the information you need, allowing you to make smarter, savvier decisions while enhancing your occupants' comfort, safety and productivity.
Brochures
View our brochure for an easy to read guide on all of the services offer.