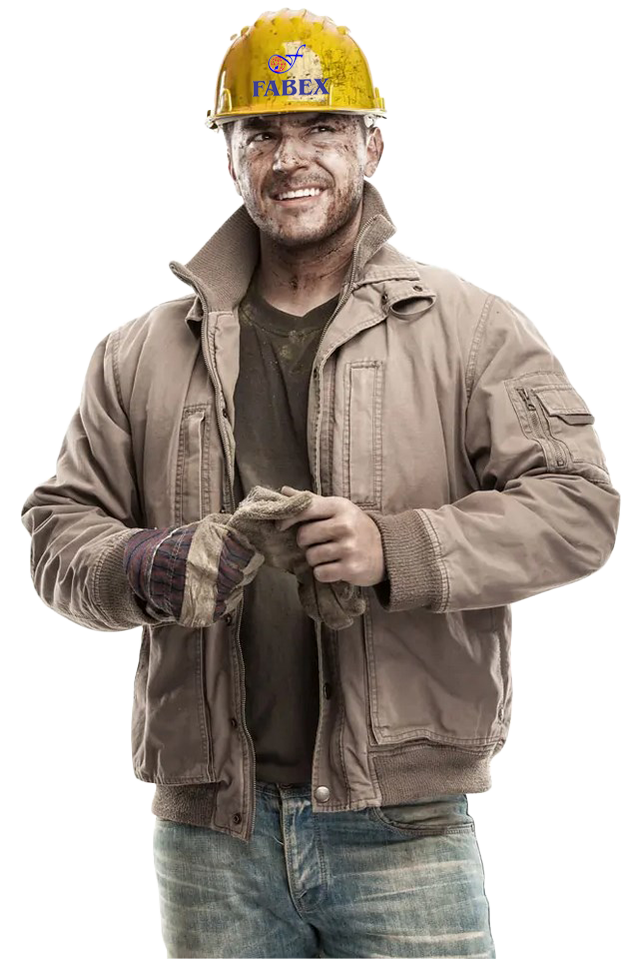 Running Business
Since 2014
We've been building our experience
We've been building our experience high quality construction solutions for residentials & industries!
FABEX Construction
FABEX Construction was established in 2014 as Gangadhar Construction and upgraded to FABEX engineering and Construction in 2019. We are engaged in design, fabrication and erection of steel structure and construction of all type of commercial/ Residential/ Industrial Buildings. We also carried out MEP, fire fighting design and installation service. Our team completed over all 50 comercialiesidential civil projects We have specialized work force of experts with efficiency and precision. Our team has diverse experience in construction which helps us push ourselves to find best solution to our clients. Our R&D approach helps us to achieves superior project delivery on time. Each member of our team is a professional dedicated to provide our customer with the best of services we all know and believe that our future depends on sustained on customer satisfaction.
FABEX Engineering
FABEX Engineering is established in 2012 UAE as an engineering trading company and diversified the business field of civil mechanical and electrical contruction Projects.
FABEX also having oil and gas equipment manufacturing facility in Ajman industrial area UAE/ ZIDCO coimbatore India having ASME U Stamp. And mainly we are exporting pressure vessels / Heat Exchanger to GCC through our FABEX International UAE.
FABEX Trading
FABEX trading is a UAE based trading company establisd in 2003. Our group focusing in international exports and imports world wide. We are diversified group in trading of Heavy Steels, FMCG, Oil and Gas equipments and Fabrication. We are one of the major supplier of a comprehensive range of steel products required in construction, steel fabrication, Ship building, Oil & Gas industries etc.