Quality Consulting, Inspecting and Testing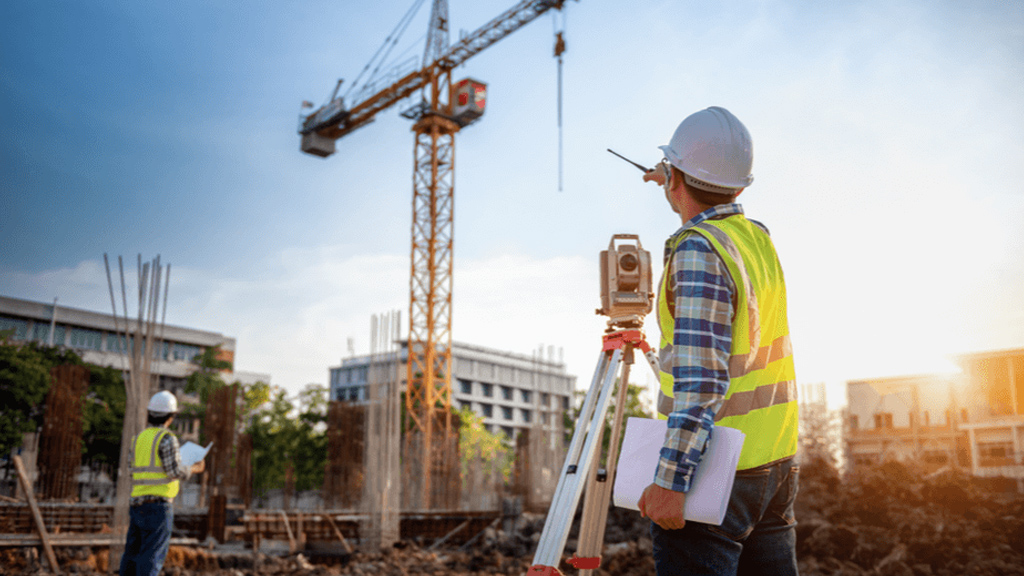 Our team specializes in delivering consulting services to optimize your existing operational and quality environment with clear-cut planning and program execution. Whether your needs consist of a single subject matter expert or turn-key multi-workstream remediation, you can rely on Treximo to provide the resources and oversight for all your consulting needs.
Quality inspection is an essential part of every production line. Those who don't understand how valuable it is are not looking at the big picture. Money-wise, the cost of manufacturing a product extends far beyond the build cost, as it continues across its lifecycle, from support and delivery to warranty claims and – for some products – disposal. It might seem like an unnecessary investment now but, with proper management, they can reduce future costs, relating to customer support, warranty returns, and rejected/returned items. They can even add value to your company, as you'll count on a competitive defense tool that will eventually pour more money into your pockets.
Quality consciousness is an important aspect of construction management, especially when it comes to building material quality testing and reporting procedure.
Brochures
View our brochure for an easy to read guide on all of the services offer.