Oil and Gas Equipment Manufacturing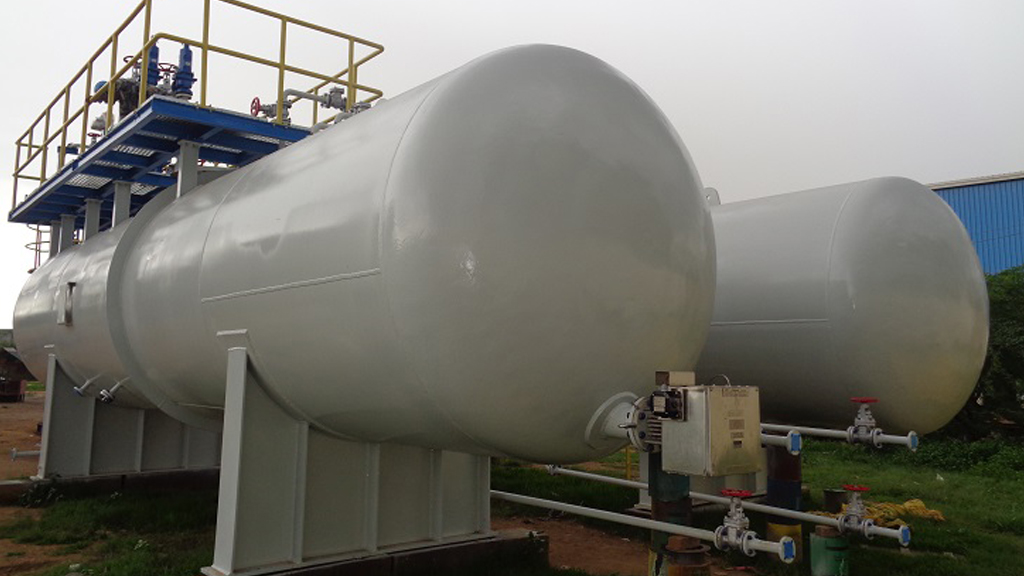 Fabex engineering having inhouse facility for fabrication of steel structures, pressure vessel , heat exchanger, storage tanks and general steel fabricated Item. FABEX having fabrication facility in Ajman industrial area & Zidco india. We have our own certified workers. Our quality control is well equipped team to achieve all the certification including U stamp.
Our Fabrication Facility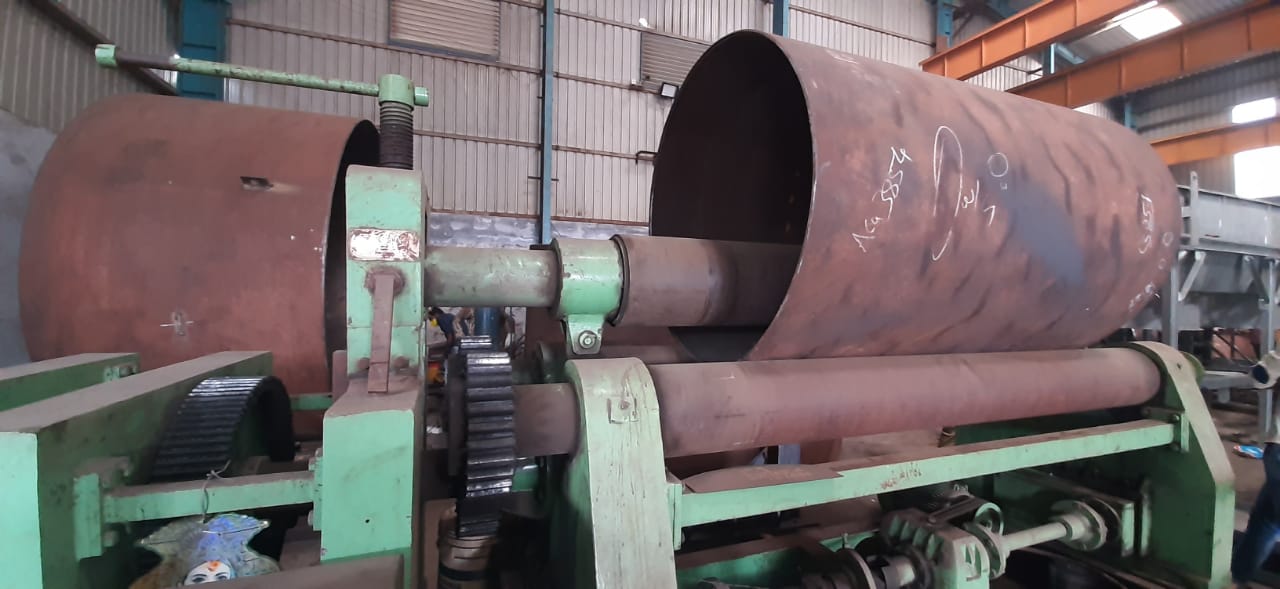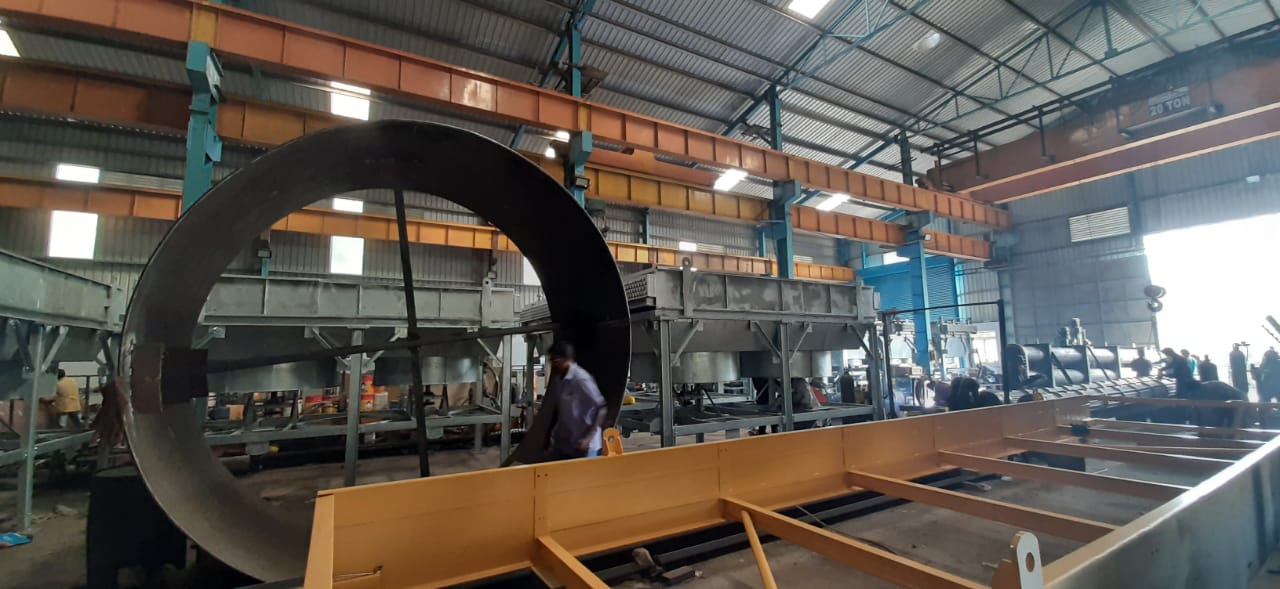 Brochures
View our brochure for an easy to read guide on all of the services offer.