Architectural Design and Civil Construction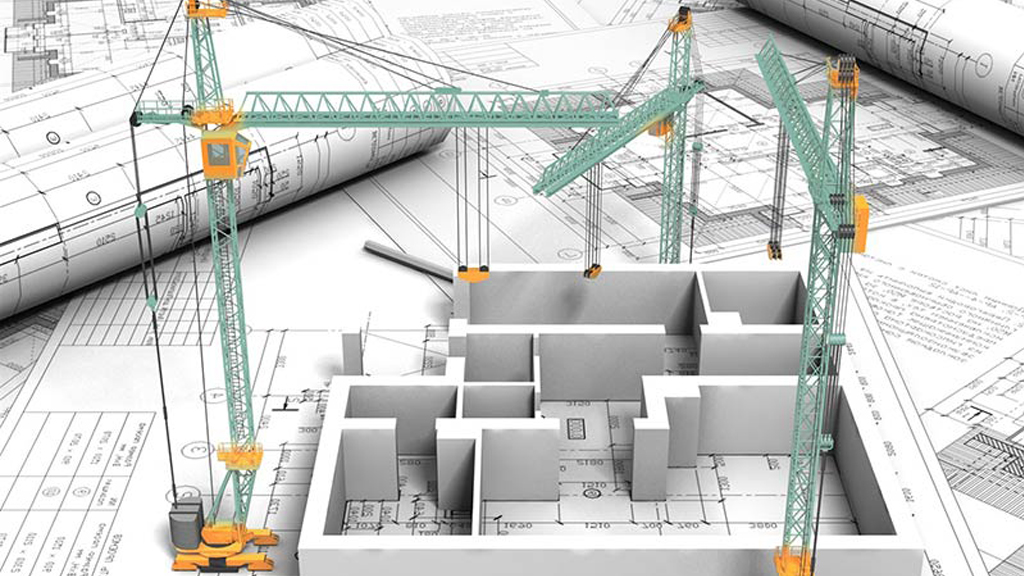 Architectural Designing
At FABEX, we see architecture as the cloverleaf between beauty and accomplishment. Our approach to architectural practice is rooted in our conditions and creativity with each project. We concentrate on designing culture homes and renovations. We work with each consumer to build a home design unique to them and their assets.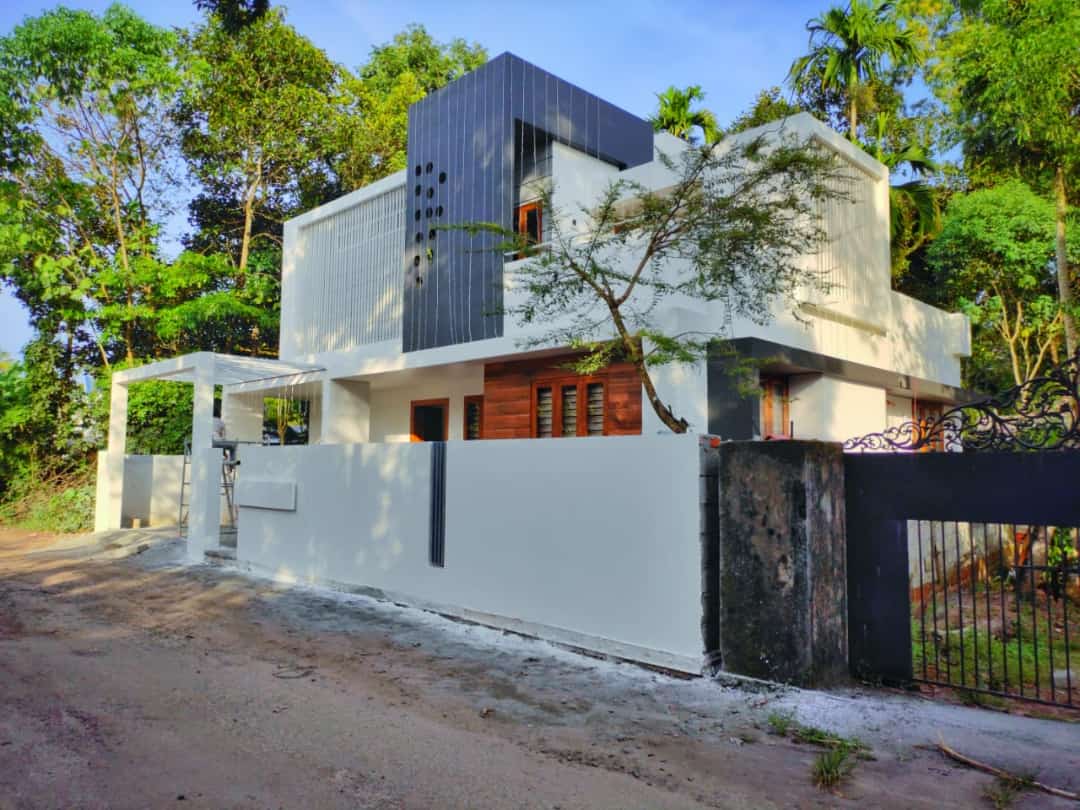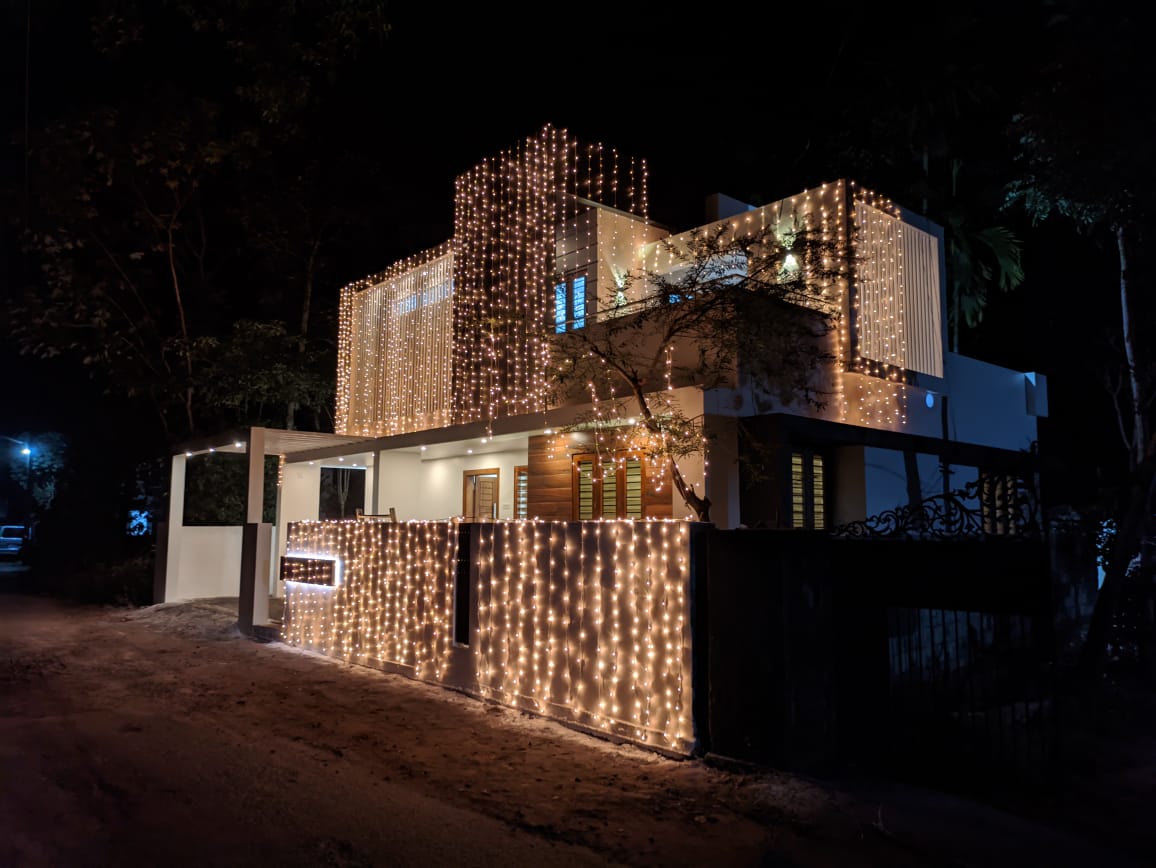 Interior Designing
We take a combined approach to interior designing by taking together designers, architects, and graphic designers. Our design magnifies the inner space by highlighting the functionality and aesthetic quality of each room in the home. We promise you that our universal approach will make your interior design a measurable impact.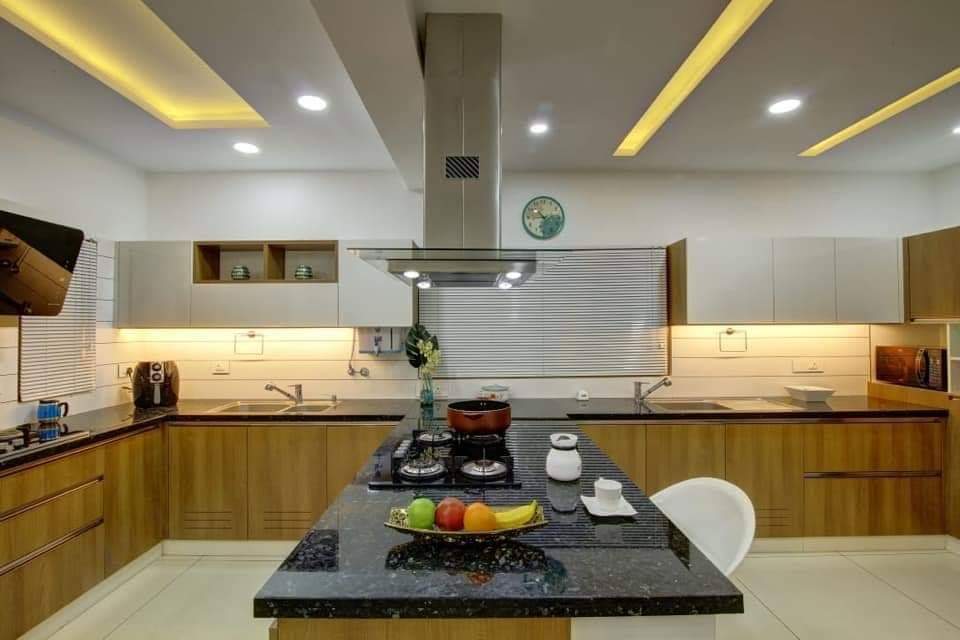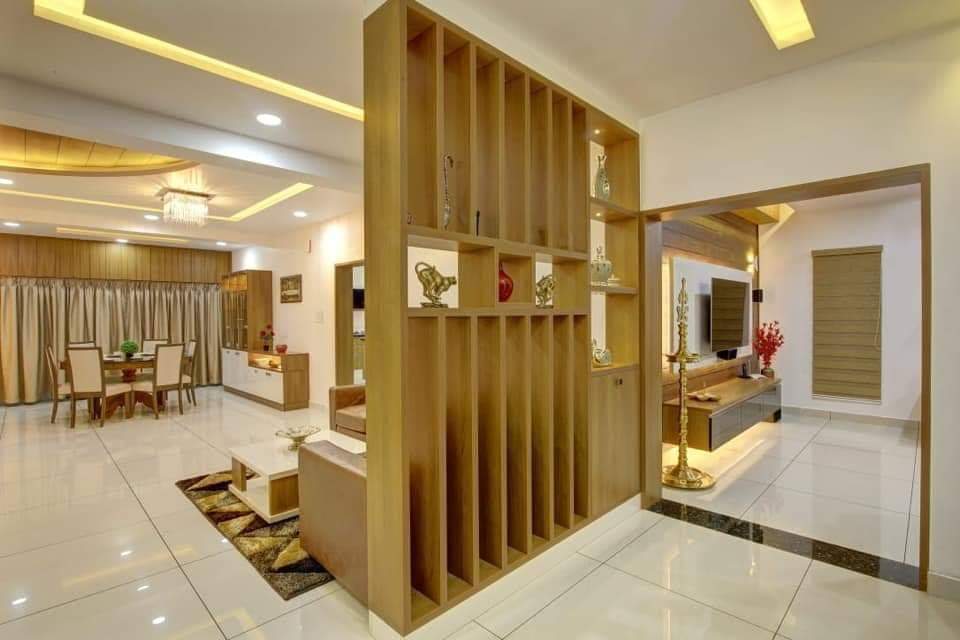 Construction
We offer combined in-house structural engineering services to improve our design and distribution process. We partner with our architects and interior designers to achieve coordinated results every day. Also, we are a design-focused engineering team that delivers beautiful and efficient constructions.
3D Designing/Rendering
With our qualified and skillful 3D rendering animators, we have successfully satisfied the requirements of our customers. Our efficiency, reliable services, swift turnaround time, and cost-effective approaches make us different.
Estimate
Our experts follow a data-driven strategy to improve the decision-making process. Our service team includes strategists, architects, planners, financial analysts and industrial engineers to make the exact estimate. Together, we provide the senior management team with the knowledge and context to achieve your ideas.
Brochures
View our brochure for an easy to read guide on all of the services offer.